Hello everyone,
I would like to add new facts to the table of properties you can find under: https://foreman..com/hosts/
I am referring to this table: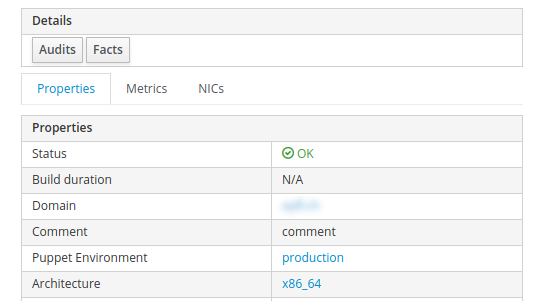 Is this possible?
I saw this plugin: GitHub - sfu-rcg/foreman_host_overview: Modifies the properties table for all hosts in the Foreman but it seems pretty outdated and I am wondering if there might be better ways of doing it.
Thanks a lot for your help,
Daniel.