Problem:
I installed/enabled Tracer for all Content Hosts.
I can't find a list of all hosts requiring reboot.
Under Spacewalk, this existed, and I used it to schedule a reboot for a batch of servers to be executed at a specific time.
How does this workflow work in Foreman/Katello?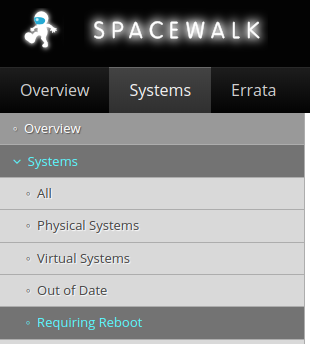 Expected outcome:
GUI should offer a way to display a list of all servers requiring reboot.
Foreman and Proxy versions:
3.5.1
Foreman and Proxy plugin versions:
Katello 4.7.1
Distribution and version:
Rocky Linux 8.7