Problem:
Currently we have an EC2-instance on AWS running, on which Foreman and puppetserver are installed. When adding compute resources for AWS, we are requested to fill in an access key/secret key (see screenshot below):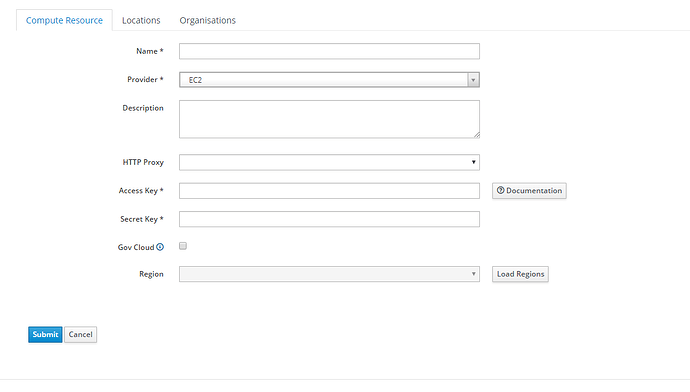 However for security reasons, we are not allowed to use access / secret keys (as they could be leaked), but are required to use IAM roles assigned to the EC2-instance for authentication.
The AWS tools (Cloudformation, CDK, …) support authentication via IAM role assigned to the EC2 instances.
Is a similar authentication available / scheduled to be availbe in Foreman? Is there a work around to avoid using access /secret keys. Currently the access key/secret key are required to be filled in
Expected outcome:
Being able to create EC2 instances with Foreman, without having to rely on access/secret keys
Foreman and Proxy versions:1.22.0-1.el7
Foreman and Proxy plugin versions:foreman-ec2 (1.22.0-1.el7)