Good morning,
I'm using the following version on our main Foreman/Katello installation. This was built by someone who it no longer working at my company.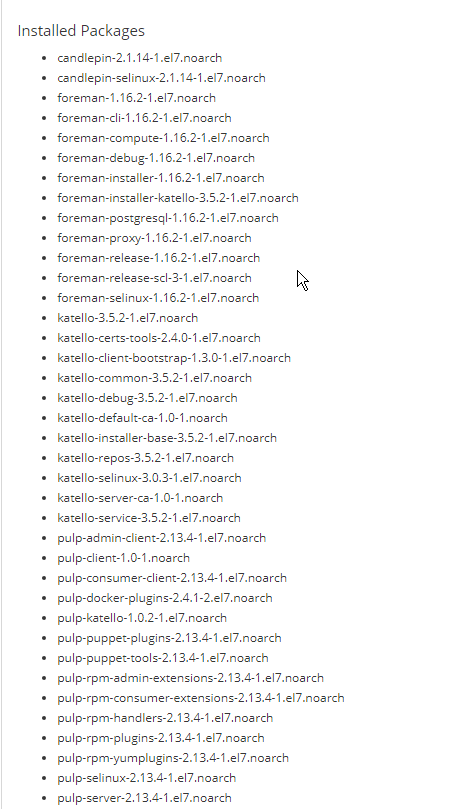 On several CentOS VM's I get the following errors: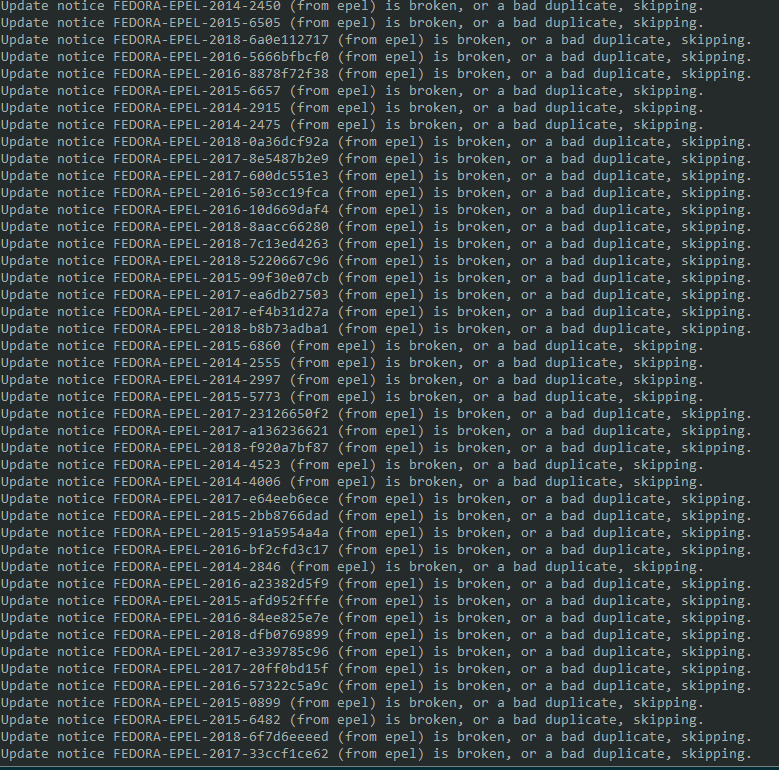 What is the best course of action to fix this? I have been googling for a solution that would allow me to clean or purge & re-download the repo on the foreman server.
Any advice is appreciated.
Randy