Hello,
when i deploy a fedora 30 workstation without katello-agent i see a Warning in the hosts properties: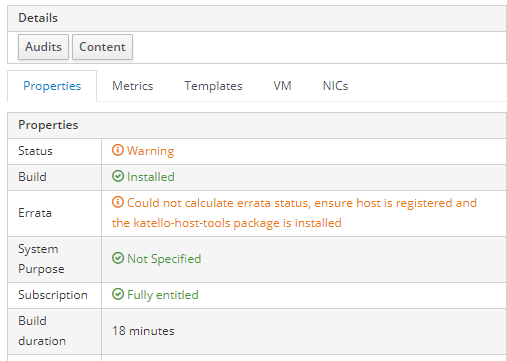 The same depoyment with katello-agent looks OK: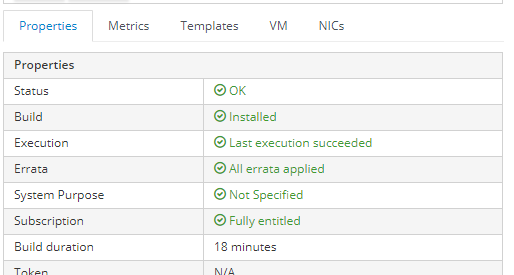 What could be the reason for this Warning?
Does REX not fully support fedora30?
Also i dont see any facts for the fedora maschines (until i start ansible roles first time of course but this facts comes from ansible).
Is it expected to see facts for fedora maschines?
Thanks
Thomas
$ rpm -qa |grep subscription-manager
subscription-manager-1.25.9-1.fc30.x86_64
dnf-plugin-subscription-manager-1.25.9-1.fc30.x86_64
python3-subscription-manager-rhsm-1.25.9-1.fc30.x86_64
subscription-manager-rhsm-certificates-1.25.9-1.fc30.x86_64
$
foreman version 1.24.2