Hello,
I heard the feedback at FOSDEM that our flyout menu opens quite often by mistake, since when people run to the left side of the table (e.g. for search or clicking a checkbox) they often go too far and active the menu. That opens and stays active for ~3 seconds even after the mouse moves out. That can be quite annoying. It was already discussed here Usabilty with main menu
I've tried to illustrate that on this gif too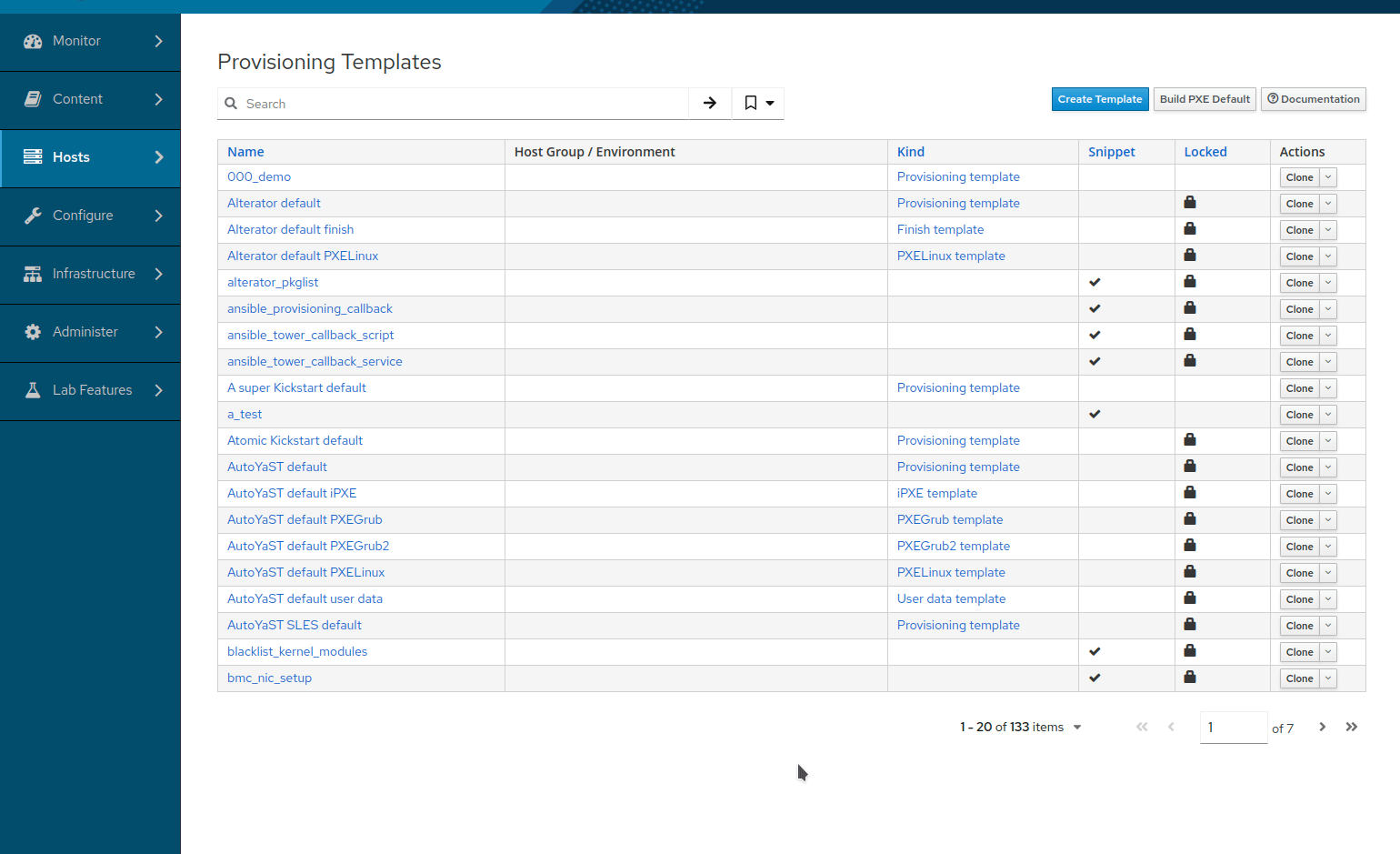 The original motivation was so that the menu does not blink too much. However I think we should revisit this and figure out what our users think. That's why I'm creating this poll. I'm going to keep it open for a month.
What is your menu delay after mouse out preference?
Keep the current delay
Shorten it to 1s
Drop the delay completely, hide on mouse out
@MariaAga or @Ron_Lavi or anyone else who knows PF3, can you tell whether we could tweak the delay time easily? If so, could it be 0s? Could it be just 1s?