Hi everyone, I am running Foreman v1.21.3 with no Katello. I was able to setup foreman to deploy nested esxi using document Foreman :: Deploying ESXi through Foreman. Wasn't able to find same tutorial for Centos or Windows VMs in the foreman website.
Found this article: https://www.linuxtechi.com/bare-metal-provisioning-through-foreman-server/. Followed all the steps and used templates already available from Foreman installation. When I try to create host I get stuck on screen waiting for response.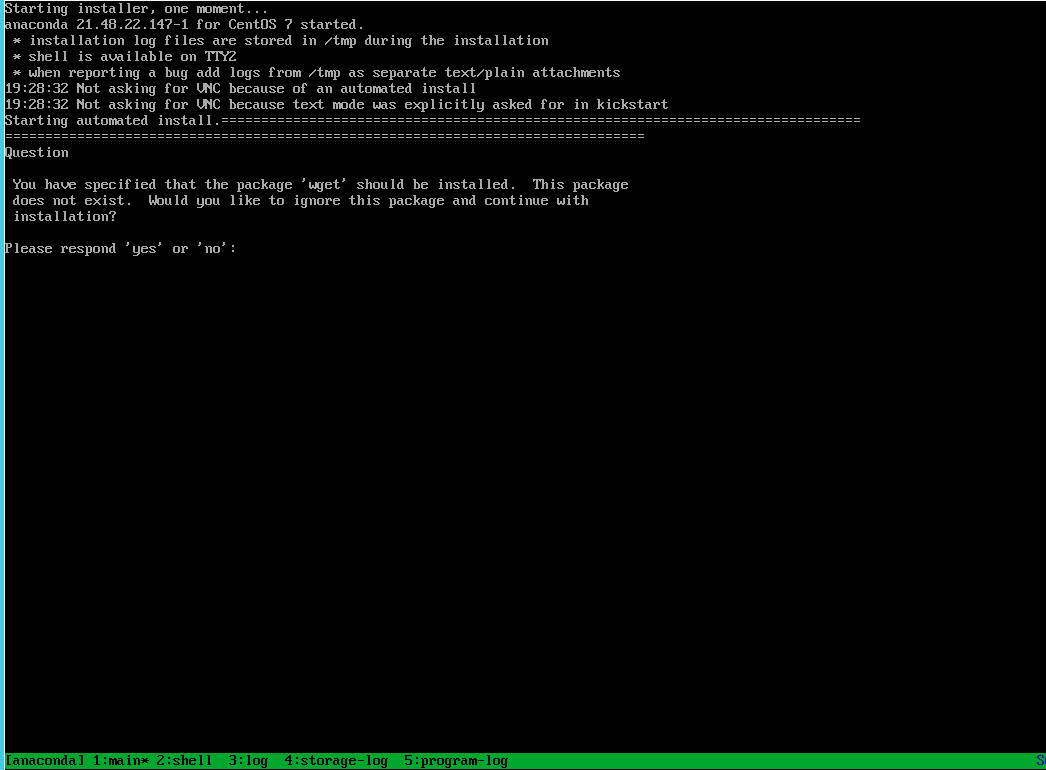 Any one know what I am missing or if you have links to other documentations could you please share.
I am trying to setup a POC to deploy different flavors of Linux, Windows and ESXI in vCenter. After that I will be testing with baremetal.