**Problem: Client server did not stop running the REX job after the "Timeout to kill" limit exceeded 300 seconds
**Expected outcome: Client server stopped/canceled REX job after time out to kill exceeded 300 seconds
**Foreman and Proxy versions: Version 2.5.4
**Foreman and Proxy plugin versions: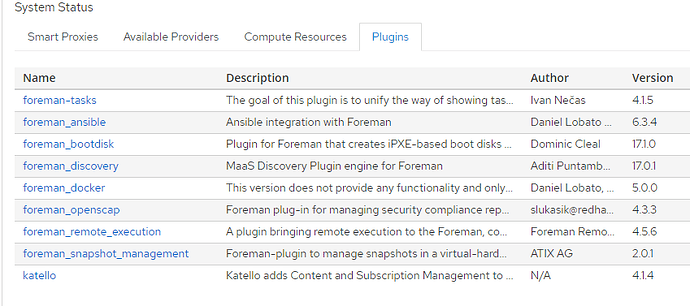 Distribution and version:
Other relevant data:
I have a REX job that I run on servers with a 300 second timeout to kill limit. The client did process the job but did not send a return code back. 300 seconds passed and REX job was still running on client server.
Timeout to kill can be found in the job: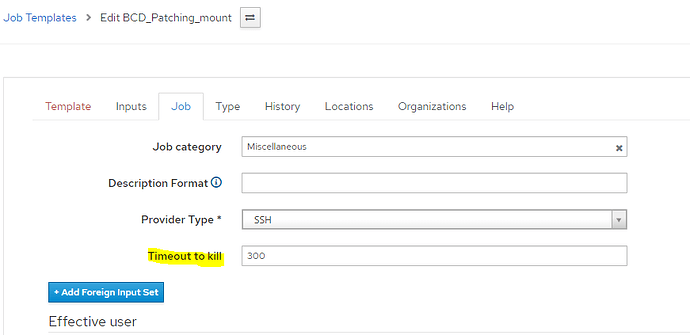 However, I see that there is a Finish action timeout option in Settings > Content. This is set to 3600 seconds.
Should I be using that option, and if so would that not affect all REX jobs?
Thank you