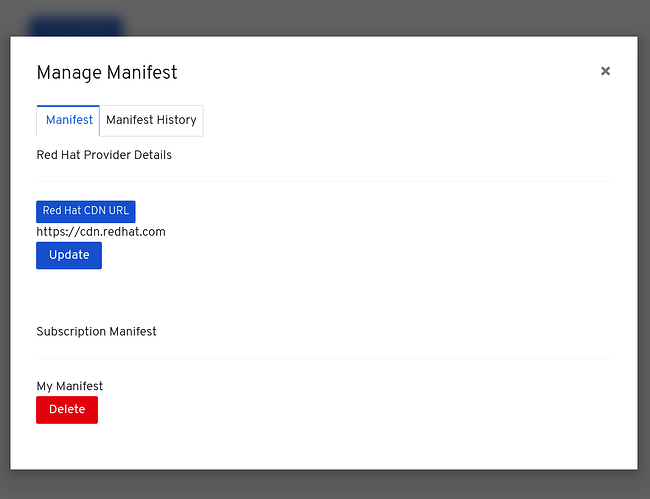 Starting on a new project (creating a reusable Modal component) and realizing that everything in Foreman uses patternfly-react which is based on Patternfly 3.
Just to see what it's like, I made a component using the Modal provided by @patternfly/react-core which is Patternfly 4. I put some very quick-and-dirty markup inside (based on one of the Katello modals) and used Patternfly 4 components.
I think this has a more modern look and is easier to read. Additionally, for the most part the React components provided in @patternfly/react-core seem to have a better syntax (more composable with JSX vs. making you construct complicated objects and render props). Just look at some of our code for constructing Patternfly tables, and you'll see the pain caused by these awkward PF3 components.
What are people's thoughts on switching to Patternfly 4 in Foreman? It would be a big effort, but I think it would totally improve the way customers feel about Foreman's UI and UX. It would also make developers happier, and ensure that the product is keeping up with the latest in design standards. To me the question is not whether we should do it, but how should we approach it. Is there a way of going about it that will cause the least pain for everyone involved? Is it better to do it gradually or all at once? Would love to talk things through here.