Problem: Hosts don't get facts fast enough.
Expected outcome: After a successful puppet agent run, the facts should be available in Foreman.
Foreman and Proxy versions: 2.0
Foreman and Proxy plugin versions: 2.0
Distribution and version: Ubuntu 18.04 LTS
Other relevant data:
As you can see here, Puppet agent was successful, but the facts are still missing.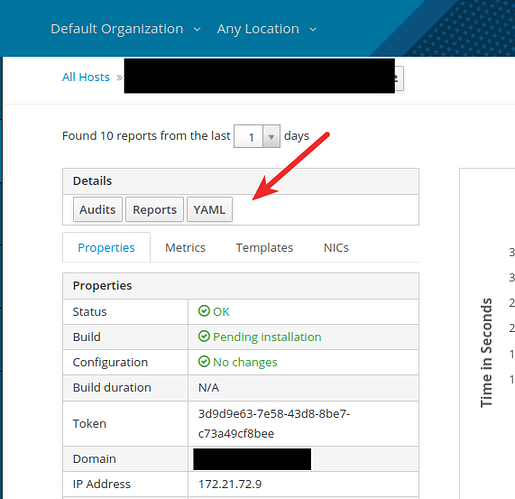 Is there a way to fasten that process?