Hello
I am doing a provisioning of Fedora 34 using Discovery and the FDI bootable iso. Everything installs correctly, except the first kernel entry. See the images attached below.
Could someone point me in the right direction how to get this right? Pointers could be kickstart commands or options to try in the discovery template, arguments to try in the kexec template, general options, or something other I haven't thought off. Running grub2-mkconfig after installation fixes the boot entry, but that seems like a rather clumsy way to do it.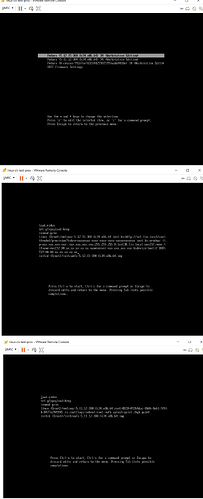 Image 1: First option (selected white) do not work, second option works.
Image 2: This is the screenshot of the first option. I have anonymised IPs. It seems like the arguments given from the kexec stage.
Image 3: This is a screenshot form the second kernel option. This is the way it should look like, and this one boots without any issues.
/ David