Hi everyone!
Now that the navigation (RFC: Navigation once again) is merged we can focus on improving it with a search.
Re-doing @lstejska work from RFC: Menu navigation - Search & go component
@MariSvirik Designed the new search in navigation, you can try it out here (still WIP): Navigation search demo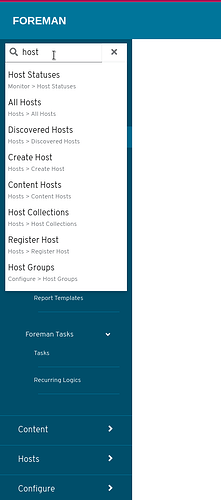 The search searches menu titles only.
If you have any questions / improvement suggestions please let us know here!