Hi,
sometimes I have really difficult time to find in menu what I'm looking for,
so I've been thinking that it would be nice to have a component that can search in the menu items, filter them & redirect user to the page.
Full keyboard shortcuts support, no need for mouse.
I know that there have been already some RFCs & discussion about this topic [0],
but I'd like to open it again, I believe that users would benefit from it.
I created POC <SearchMenu /> component [1], see the showcase: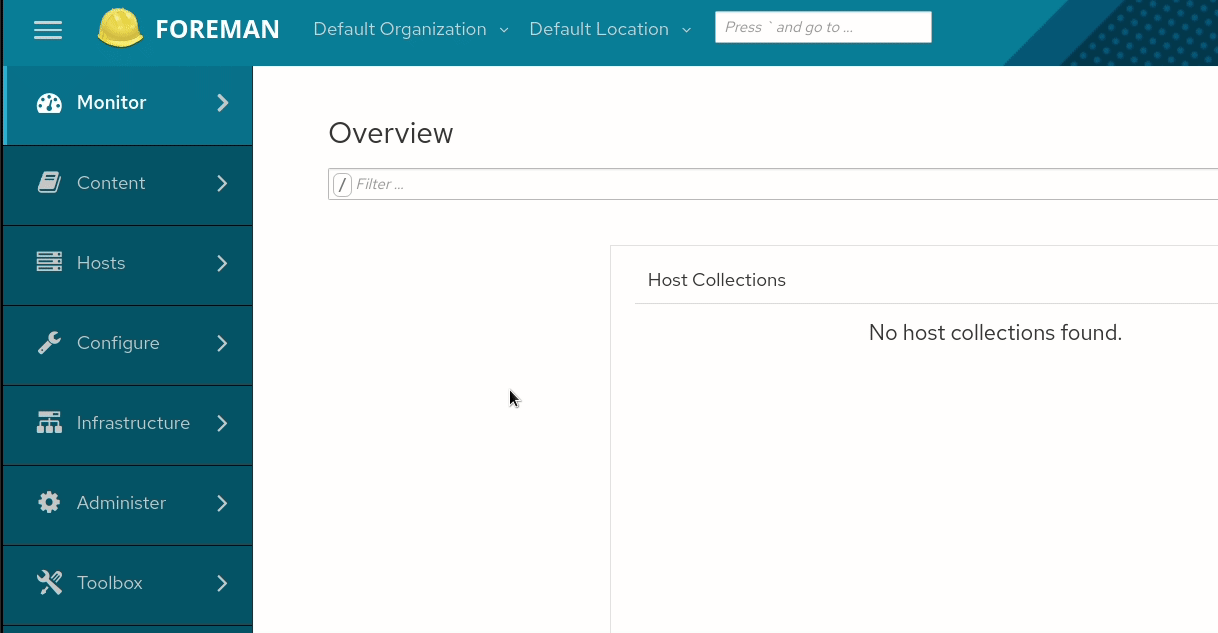 In the showcase the component is next to Taxonomy dropdowns,
which can be confusing for pages where we have search bar for the currant page.
Probably the better place would be as last item under the Toolbox item in the left menu.
Notes to POC component: confirmation of filtered items works only with tab key for now, enter works only when selecting item from menu.
Links
[0] RFC: Search box to browse the menus
[1] github