The schedule of the event is:
(Times are in Central European Time. Check your time zone)
15:00-15:10 - Welcome and Introduction
15:10-15:35 - "Deploying servers in an Application Centric Way" - Manisha Singhal
15:35-16:05 - "Pulp 3 introduction for Katello users - exploring the backend and tracing issues" - Matthias Dellweg
16:05-16:10 - Break
16:10-16:30 - "Demo and Feedback session for the new Job invocation wizard" - Maria Agaphontzev
16:30-17:00 - "Katello for Debian based systems: Update and Outlook" - Quirin Pamp
17:00-17:05 - Break
17:05-17:40 - "Red Hat Product manager update" - Dana Singleterry
17:40-18:05 - "The story of webhooks plugin" - Lukáš Zapletal
18:05-18:15 - Outro
18:15-open - Social Event
The youtube stream will be available on the Foreman Channel at 14:30 so you can join, but we will be live at 15:00. Direct link will be added here in advance when we managed to created it!
There will be a chat integrated to the live stream so you can ask your questions and for general chatting during the event. It is a rocket.chat instance which requires a short registration but will get deleted including all data after the event!
The social event will happening in a workadventure which will allow you to walk around and meet virtually which is the best we can do while we still have the pandemic. We will have some rooms prepared for technical discussions, but feel free to chat with everyone crossing by like you would do on a normal event.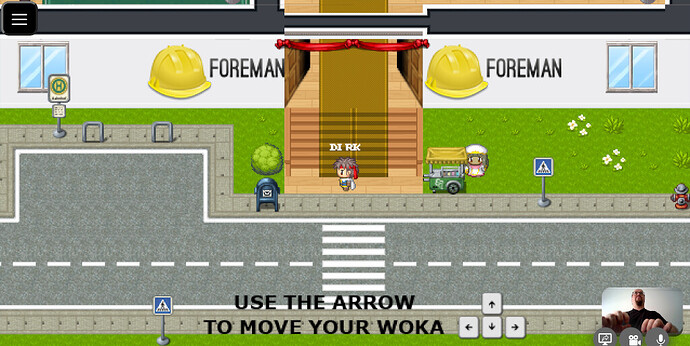 I will post the links here on the day of the event to avoid spammers or other disturbance, so please come back for it on Thursday.